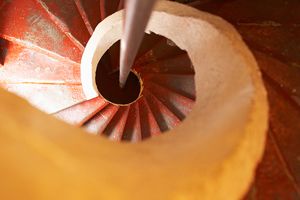 Thank you for using your personal portal to make ordering your printing projects easier. Be sure to note your e-mail address so that we can contact you.
Within your personal portal you can:
>Request an estimate
>Make an online payment
>Review an online proof
>Place an order or make comments on current order or ask a general or specific question.
>Send a file with the order or estimate on any future project and we will reply to you right away. All we ask is that you provide all the pertinent information.
Feel free to browse your personal portal to understand more about its capabilities.